5 Benefits Of An Annual Pest Inspection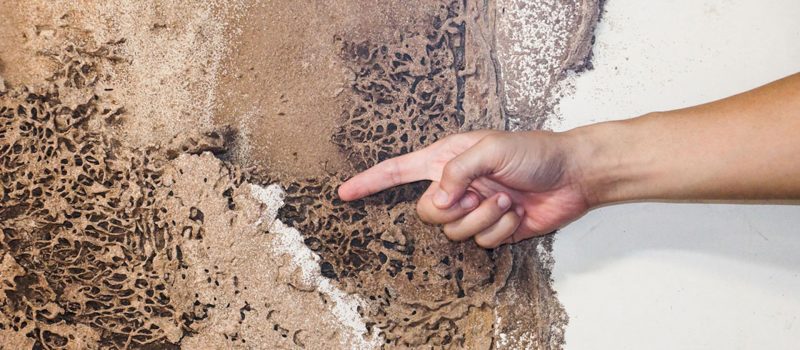 We get asked the '12 month' question a lot. People want to know why it's important to maintain regular pest inspections. Many of us put off things we know we should do every 12 months, but a pest inspection is not something you can or should put off. The benefits far outweigh any other reason.
1. Prevention is better than the cure
Pest infestations such as termites are considerably more cost effective to prevent than treat. Termites are capable of doing more damage to your property than any other pest, yet they are almost impossible to detect with the human eye. Aim to maintain your level of prevention with an annual pest inspection.
2. You'll catch it in the early stages
Termites can eat through timber at an alarming rate. An average colony of about 60,000 termites can chew threw more than 30cm's of a standard 2 x 4 (45 x 90mm) piece of lumber in just six months – sometimes even faster. The earlier you detect and treat termites the less opportunity they will have to lay waste to your property investment!
3. It's not just us who recommend it
Most manufacturers of termite treatment products issue guidelines recommending
inspections every 12 months (or before, but never after). We only use Termidor® because it's the best, most effective termite treatment we know. Barrier treatments can be breached, allowing termites to march right through. Termidor is doubly effective because it allows the pest to transport the treatment back to the nest and infect the entire colony.
4. Changes to the environment are monitored
It's not unusual for changes to be made to the environment around your home – new garden beds established or seasonal plantings changed. As always, we caution the use of soil too close to the building perimeter. You don't want to build a convenient bridge for termites to cross the barrier. Be particularly careful of the height of plants close to decks and walls. For us to establish a solid deterrent we need to have access to every part of the building at ground level. You should also check your drainage system regularly to avoid water issues. Make sure downpipes are not blocked and taps are not delivering a constant stream of water to the surrounding soil.
5. You'll be protecting your investment
Property is commonly our most valuable asset. You probably already perform regular maintenance checks on plumbing, security and electrical systems as part of the overall upkeep of your property. Always include a pest inspection as part of your regular maintenance. This includes brick veneer homes (most common in Victoria), as the timber frame beneath the veneer is what's holding the structure of your home together.
When are you due for your annual pest inspection?
Got a question about pest inspections? Read our FAQ's
Want to Book a Pest Inspection or Treatment? Contact Us